Bespoke
Joinery
At Bespoke, we are specialists in crafting and recreating exceptional timber products of all shapes and sizes, utilising a wide range of timber materials. Whether you require a completely new joinery product or need to repair accent timbers that have deteriorated due to decay or ageing, we have the expertise to provide the perfect solution.
Oak Framed Structures
We are committed to preserving traditional framing skills and techniques, creating timeless oak-framed structures such as extensions, new builds, outdoor eateries, balconies, bridges, and log stores.

Each of these can be finished with complementary products, including hand-carved stone and slate for a traditional rustic finish, or stainless steel and glazing for a more contemporary twist.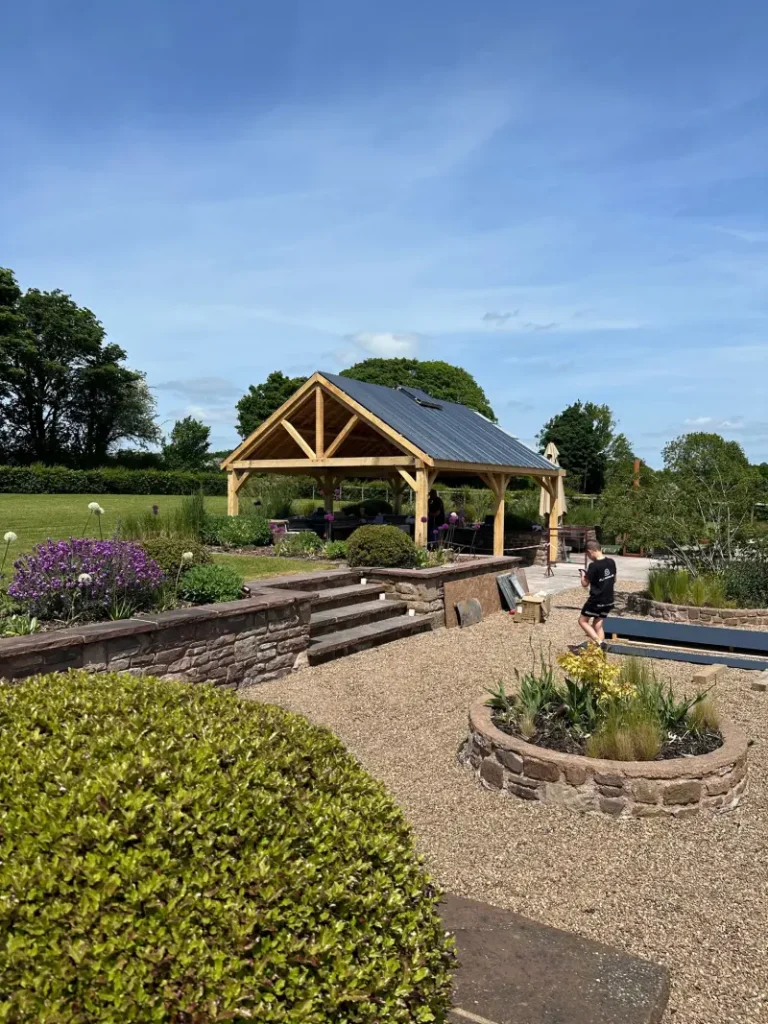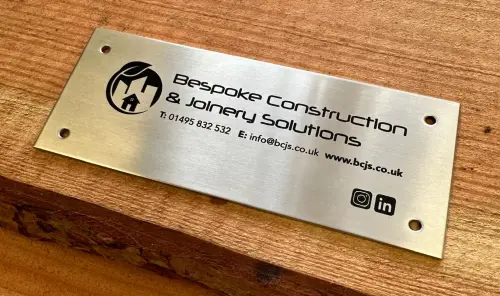 Our purpose-made joinery can be pre-cut offsite and simply assembled upon arrival, reducing the time spent on site and allowing other trades to progress with projects swiftly. This approach can be applied to a variety of elements, including staircases, media walls, wine cellars, and storage solutions.

We also offer onsite joinery for elements that require the ability to cut individual sections to precise measurements, which can only be determined as the project develops on site.

These can include intricate wall cladding and decorative finishes. Our meticulous attention to detail ensures that every piece we create is not only functional but also aesthetically pleasing.

If you're looking for quality Joiners in South Wales
contact us today
Clarence Chambers, Clarence St, Pontypool NP4 6XP
© 2023 Bespoke Construction & Joinery Solutions. Registered in England & Wales. Registration Number: 12816910
Privacy