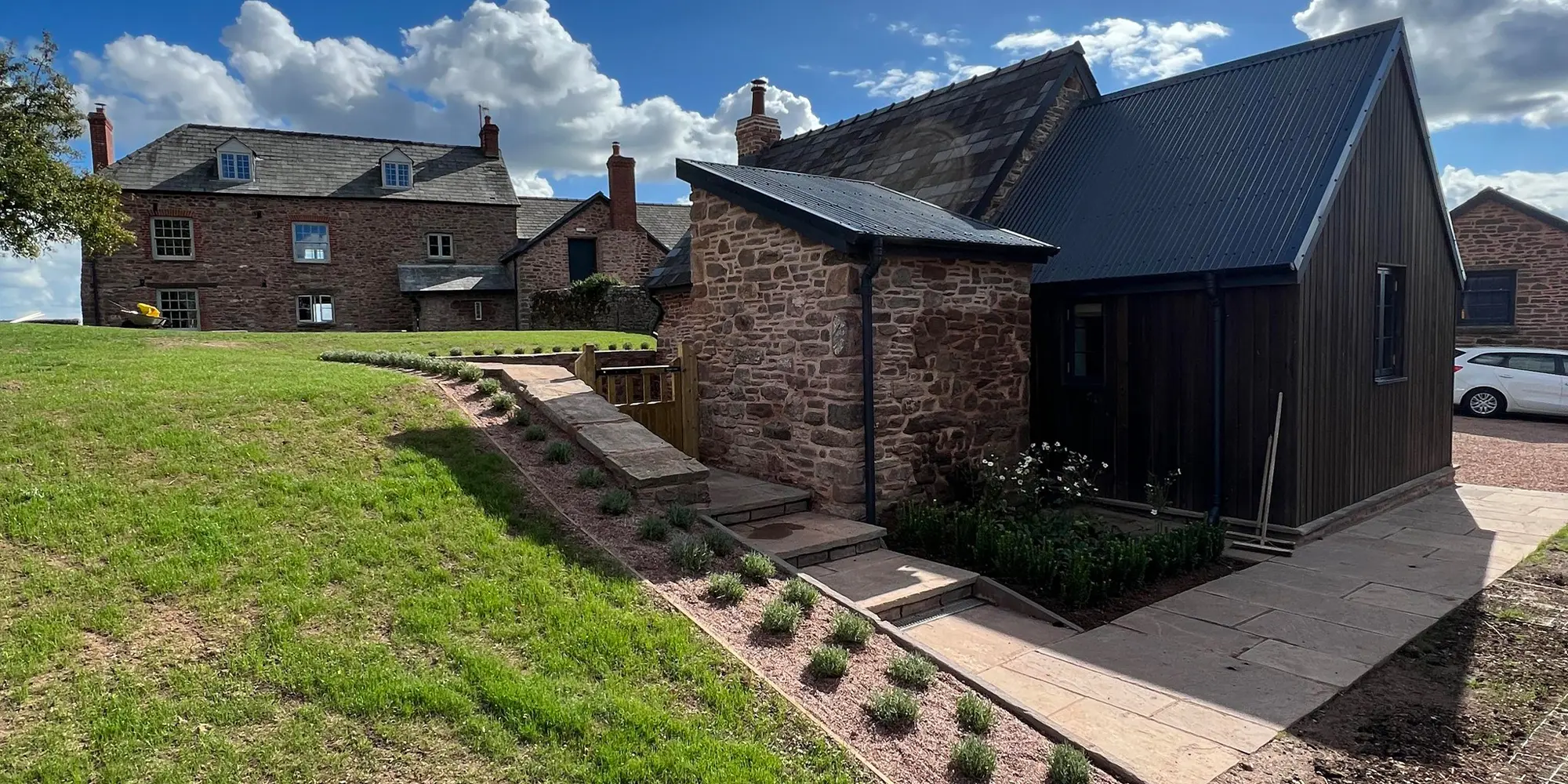 Builders Monmouth
Bespoke Construction & Joinery Solutions
Bespoke Construction & Joinery Solutions, a Monmouth-based building contractor, was founded on the ethos that things should be done correctly not just for present but also for future generations. We provide a variety of property development services and construct some of the highest-spec eco-friendly and sustainable homes in Monmouthshire.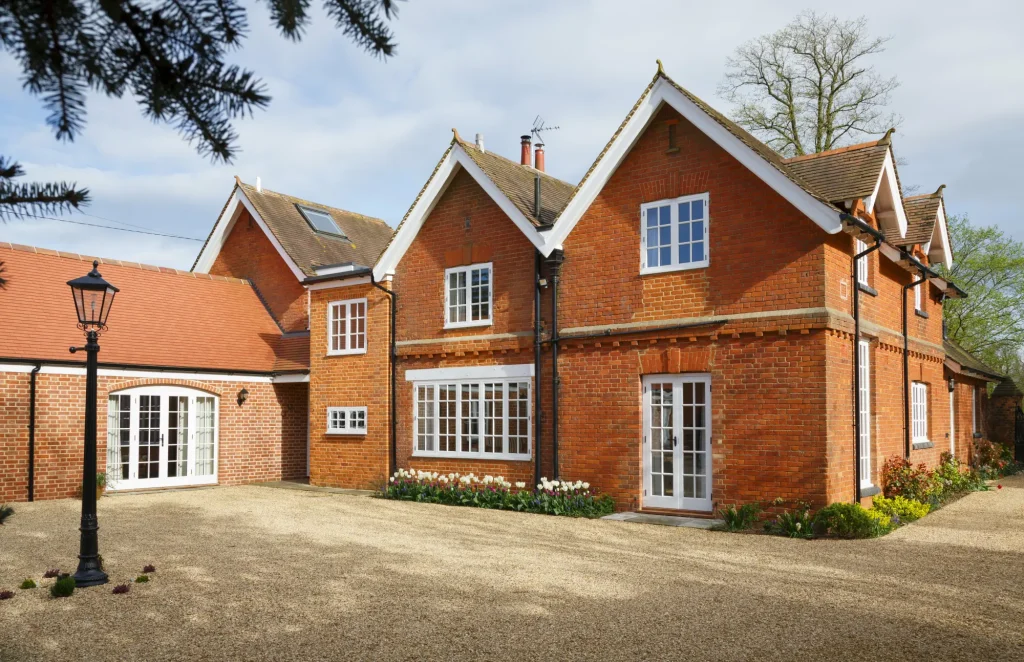 Why Choose Us as Your Builders in Monmouth?
We are proud to be the leading construction company in Monmouth. Our team of builders and skilled craftsmen have extensive experience providing bespoke construction and joinery and solutions for different types of projects.
We have also built a reputation of delivering high quality work, attention to detail, and exceptional service. We are specialists in full bespoke joinery, building restoration, conservation and heritage building, barn conversions, new builds and extensions.
Heritage
Builders Monmouth
We are a heritage and listed building specialist in Monmouth and offer a full building restoration service. We have extensive experience in retrofitting older buildings to meet the needs of modern living without compromising architectural beauty.

It is important to understand the old design of buildings and use the right materials. Our team includes highly-skilled tradesmen, such as Joiners, Stone Masons and Lime Plasterers.
Bespoke
Construction Monmouth
We take pride in being a Monmouthsire leading building contractor. Our homes are designed with a unique edge and offer an optimal user experience.

We have the experience and expertise to tackle even the most difficult new builds, renovations, and extensions.

We also provide some of the latest technologies for your home, including underfloor heating solutions, eco-friendly power solutions, smartphone-controlled devices, and more.
Project Management
We understand that every building project is unique, so we offer 4 step action plan to help guide you through the process and bring your vision to life.
01
Consultation
We will work with you to understand your goals and provide you with the information you need to make the best decisions for your project.
02
Design
Our team of experienced architects and designers will work closely with you to create a design that meets your specific needs and exceeds your expectations.
03
Budget
Our project management team will help you develop a realistic budget that takes into account all aspects of your project and help you stay on track.
04
Plan
A successful building project requires careful planning. We will develop a detailed plan that ensures your project is completed on time and on budget.
If you're looking for a quality building contractor in Monmouth contact us today
Singleton Court Business Park, West Ind Est, Wonastow Rd, Monmouth NP25 5JA
© 2023 Bespoke Construction & Joinery Solutions. Registered in England & Wales. Registration Number: 12816910
Privacy