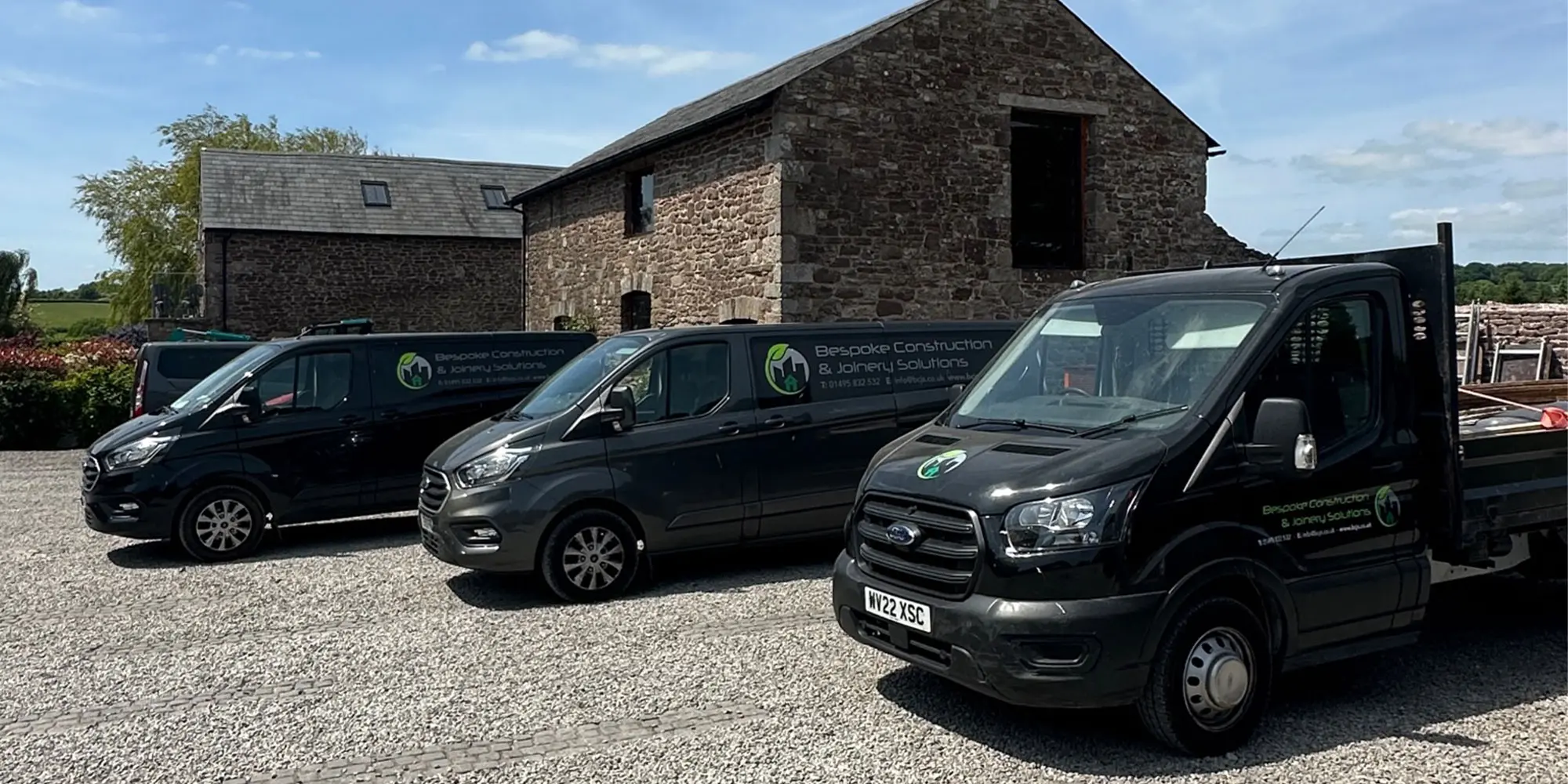 About
Based in Pontypool, Bespoke Construction & Joinery Solutions is a company formed on the ethos of doing things correctly, not only for the here and now but for future generations.
Knowledge & Experience
Our expertise and knowledge are based on processes and applications acquired from years of experience within the industry.

Our team is comprised of nearly 30 tradespeople, each with specialised knowledge and skills in traditional building methods, stonemasonry, joinery, and traditional plastering.

Additionally, we have professionals who can provide innovative ideas for modern and high-end building projects.

To ensure projects are delivered within budget, on time, and to the highest design standards, we have dedicated operations managers, business development consultants, and in-house quantity surveyors.

Our back-office professionals meticulously manage administrative tasks, including procurement, health and safety, and HR, freeing up our front-line workers to focus on delivering exceptional results.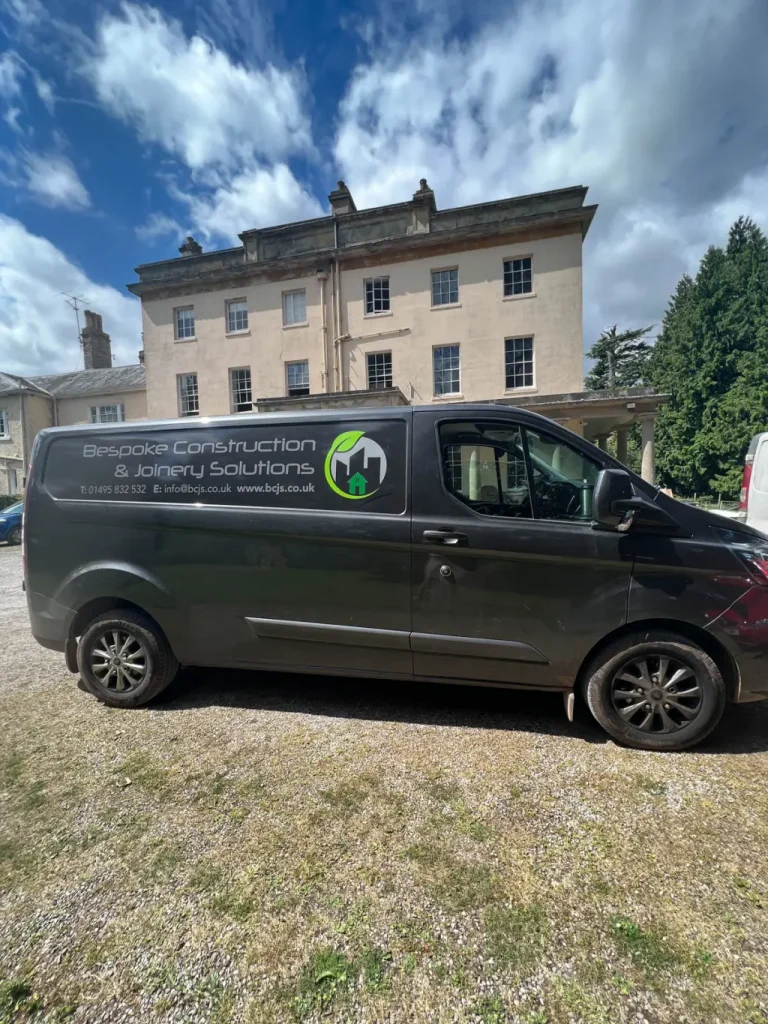 Materials & Environment
For every aspect of construction, we have access to top-quality materials, ranging from traditional finishing materials and groundworks to innovative sustainable building products and technologies.

Additionally, we take responsibility for our construction waste streams, minimising our impact on the environment by recycling and reusing materials wherever possible.

We operate a comprehensive range of plant and machinery in-house, including excavators, dump trucks, wacker plates, and road breakers.

Our sister company, Zero Plant LTD, provides both traditional combustion engine models and battery-operated options, enabling us to cater to a wide range of needs and preferences.
If you're looking for a quality Builder in South Wales
contact us today
Clarence Chambers, Clarence St, Pontypool NP4 6XP
© 2023 Bespoke Construction & Joinery Solutions. Registered in England & Wales. Registration Number: 12816910
Privacy