South Wales
Heritage Builders
Bespoke Construction & Joinery Solutions is deeply committed to preserving traditional building methods, ensuring that these structures function as they were originally designed. This commitment stems largely from our passion for protecting ancient buildings from the damage inflicted by modern materials and construction practices.
Our Heritage
Building Expertise
Heritage builders are more than just a term for us, it's a testament to our commitment to preserving the architectural legacy of our old buildings.

Our expertise in heritage building is second to none. We understand the unique challenges that come with working on heritage properties, and we have the skills and knowledge to overcome them.

We specialise in crafting unique, bespoke solutions for your construction and joinery needs. Our team of skilled craftsmen bring their extensive knowledge and experience to every project, ensuring the highest quality of workmanship.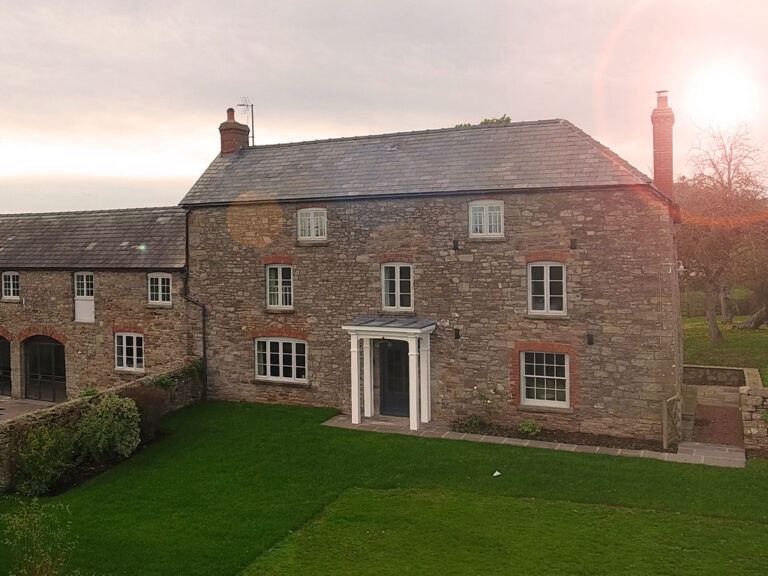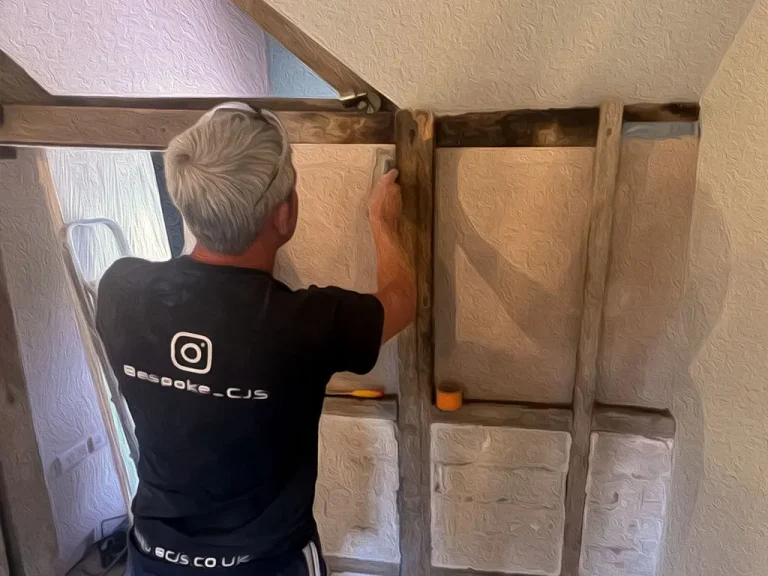 Lime Render & Plaster
We have teams of plasterers who are proficient in both restoration and repair, as well as the finishing of newly converted buildings with traditional plaster finishes.

This includes internal, external, and decorative finishes. We predominantly utilise Ty Mawr Lime for our product supply due to its high-quality materials and close proximity to our projects.

Additionally, our carpenters are skilled in repairing or renewing lath or suggesting a new, more robust sub-base to apply lime plaster, while maintaining the breathability of the building.

Our dedication to traditional craftsmanship and sustainable practices ensures that every project we undertake is executed with the utmost respect for the building's original character and integrity.
Stone Masonary
The role of stone masons can often be underestimated, yet they form the foundation of every structure that stands on a site.

At Bespoke Construction & Joinery Solutions, our skilled stone masons have the ability to rebuild, extend, and create new buildings that truly reflect the aesthetic of their surroundings.

We exclusively use lime-based products when working with stone to ensure the building retains its breathability and to prevent the stone from becoming brittle over time, as can occur when modern cements harden against them.

Our commitment to traditional techniques and materials ensures the longevity and authenticity of every structure we work on.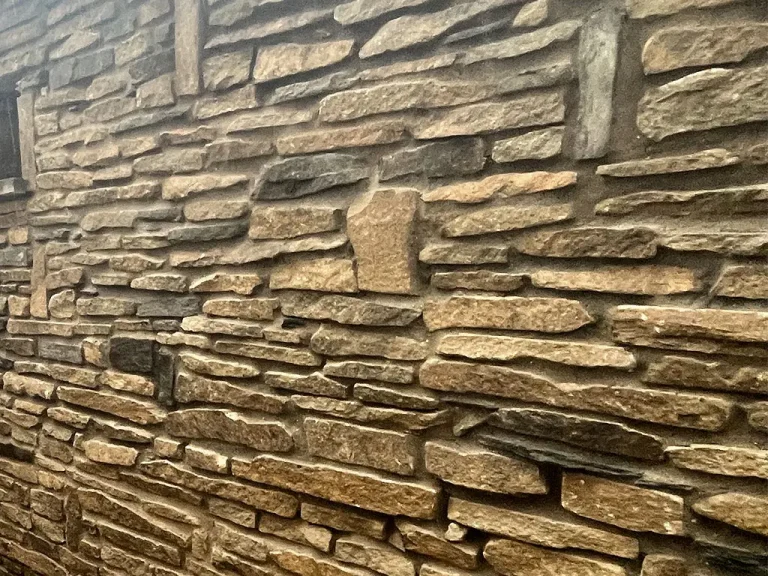 If you're looking for authentic heritage builders in South Wales
contact us today
Clarence Chambers, Clarence St, Pontypool NP4 6XP
© 2023 Bespoke Construction & Joinery Solutions. Registered in England & Wales. Registration Number: 12816910
Privacy